SARAWAK MM2H (S-MM2H) PROGRAM
Financial Requirements for main applicant above 30 years of age or above, choose one category only :
INCOME CATEGORY
FIXED DEPOSIT CATEGORY
Before Submission (income requirements at submission are only for application purposes & NOT required for the future) :

Show a minimum RM10,000 (couple) or RM7,000 (single) equivalent of combined average monthly income in the last 6 months (salary, pension, dividends, rental, interest etc).
No Fixed Deposit requirement

Before Submission (a bank account will be opened in person when in Sarawak) :

place RM300,000 (couple) or RM150,000 (single) fixed deposit in a bank in Malaysia, you can withdraw 40% after 1 year (T&C apply).
No income requirement
Additional requirements for aged below 50:
For aged 40-49 years old – Either investment in property (RM600,000 in Kuching, RM500,000 in other areas) OR have children enrolled in an educational institution in Sarawak.
For aged 30-39 years old – Must have children enrolled in an educational institution in Sarawak.
Important points to consider:
If outside MALAYSIA then you can only apply under income only category
Ten (10) Years Renewable.
Minimum 15 days stay per year in SARAWAK by main applicant spouse but can stay anywhere in MALAYSIA
Approval may take between 3-4 Months
Medical Insurance done before submission if in SARAWAK
VISA fee at RM90 per person year
No Government processing fees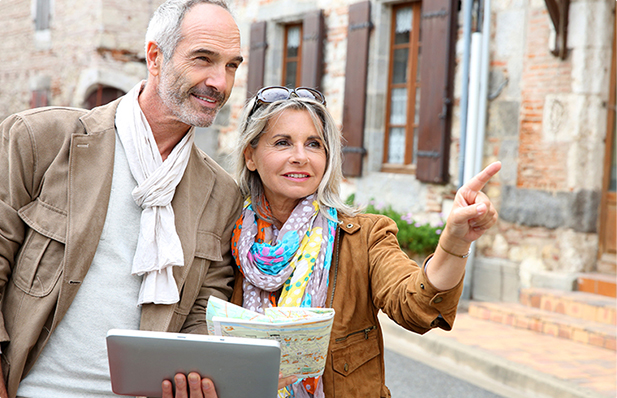 Ready to get started?
Let Us know Your Requirements