The Time is now The Place is MALAYSIA
Send an online enquiry now & you will receive a Free MM2H info Pack!
Malaysia My Second Home Enquiry
Our MM2H License: Expiry Date 31st December 2025
We are an officially licensed company based in Kuala Lumpur under the Ministry of Tourism Malaysia since 2008. Our license number is KPKLN: MM2H 0282. We are the Top 5 MM2H Agent out of 300+ active agents and have 99.9% approval rating. The nature and objective of our business is to provide consultancy and advisory agency services to promote the MM2H visa permit and other expatriate services. Our team of service providers will service expatriates who choose to either retire or invest in Malaysia. We are full active members of MATTA (Malaysian Association of Travel & Tours Agents), Membership No.MA3280. Also IATA member 96605412.
The company is headed by an expatriate Director from United Kingdom. He has a wife and three children, and is living in Ampang since 2007 under the MM2H program. He has first hand experience of the MM2H program and therefore has been an asset to the company on advice on how the whole process can be improved to meet the requirements of expatriates.
We strive to provide the best MM2H and other expatriate services in collaboration with other local and foreign partners that will enhance and maximize our services and investment opportunities to you, whilst developing long-term relationships directly with you and external partners globally.
We have active promotional partners in United Kingdom, Middle East and Southern Africa. We also take part in foreign and local expatriate and tourism exhibitions to market our services.
The company comes along with a wealth of experience and a team of dedicated professionals at its helm to drive quality and deliver fantastic customer service to all our valued customers and external partners.
We consider Malaysia as one of the most promising countries of the world, and therefore, concentrate efforts on developing tools for the promotion of Malaysia as a whole.
The Time is NOW… The Place is MALAYSIA
Why Malaysia My Second Home?
Why Malaysia My Second Home?
Besides the year-round warm sunny climate, Malaysia can boast of an affordable cost of living, accessible health care and good infrastructure.
Why Apply
Through Us ?
We have a 99.9% Approval & 100% Satisfaction rating to make sure success for all applicants. Helping you plan for tomorrow, Today.
Our MM2H
License
Malaysia My Second Home Program is an initiative promoted and supported by the Government of Malaysia.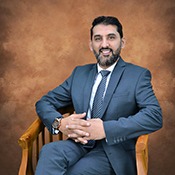 Ismail
Director & Senior MM2H Consultant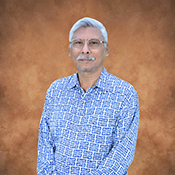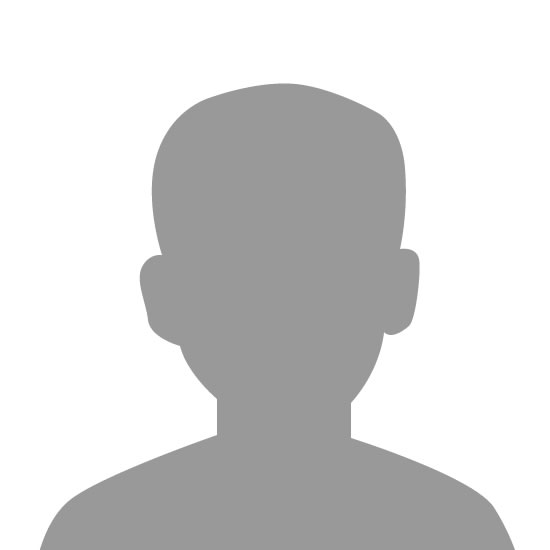 Roslinda
MM2H Non-Executive Director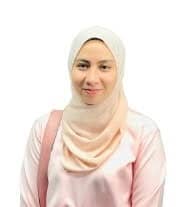 Faa
MM2H Senior Support Executive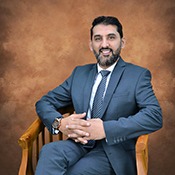 Ismail
Director & Senior MM2H Consultant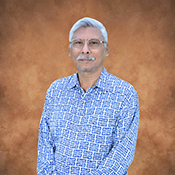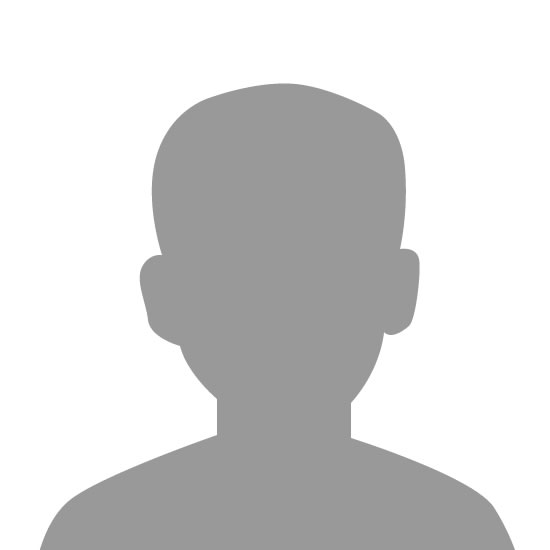 Roslinda
MM2H Non-Executive Director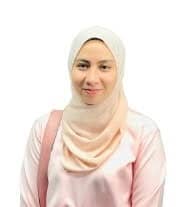 Faa
MM2H Senior Support Executive
Anonymous
BANGLADESH
They are very professional. Reduces the cost of traveling. I did not have to go anywhere for visa stamping. They help with opening bank account. They agents they word with the banks are extremely knowledgeable. I faced no issue with the overall process. I have asked so many questions over whatsapp. They answered them all. I highly appreciated their service. Will recommend many clients to them.
Grant Craydon O'Malley, UK
UK
Great service, highly recommended. I will use them again.
Jacques Le Bourvellec
FRANCE
At the very beginning of the process, I did not know which agent I could choose to assist me in the process. I forwarded some requests for information and I did the right choice. Indeed, I am very satisfied by the services provided which were concluded by the delivery of MM2H visas for my 2 daughters and myself.
Hiroo Kishinchand Daswani
SPAIN
Good attention by the staff, very kind to reply any question, I recommend to use their services.
Mohamed Ahmed Jamsheed
MALDIVES
MyExpat is very prompt in responding to our queries with regard to the MM2H programme. Our applications were processed expeditiously in a very professional manner, and we did not face any problems as the whole process went very smoothly. We are pleased with the service we have received from MyExpat and would gladly recommend them to prospective clients.
Mohamed Elsayed Mohamed Saada
EGYPT
I actually thank "MyExpat MM2H Sdn Bhd" very much for assisting me to get MM2H approval. Very honest, reliable, and trustworthy. You are professional and know exactly your job, the right document and did all the required procedures to get the approval from the first trial. I recommend 100% any one want MM2H to deal with you. Thanks to Mr. Ismail the director and Ms. Ruby.
Ai Ling Tan
NEW ZEALAND
We found our dealings with My Expat to be very straightforward and efficient. It was good to have a pathway that is mapped out at the beginning of the journey which managed our expectations. Ismail is extremely easy to deal with and so good that when he was not around you really miss having him sort the issues out! We would be happy to recommend them to any of our friends.
Matthias Krope
GERMANY
We were always very satisfied with the excellent support of Ismail Mussa. The respond time was extremly short with valubale support information to guide us through the entire Visa Process. A well structured process with professional coordination support at all the time. We can only say "Thank You" Mr. Ismail Mussa for all your great help and the patience you had with us. It worked more than 100% well and you win another happy customers. We already recommended your service and agency within our private network and will continue wherever we can.
Murtaza Aziz
UK
I am very impressed with this company. Excellent services and very professional staff. Make the process very easy for their cients. Highly recommended. 10 stars.
Lloyd Peter Neilson
SOUTH AFRICA
Overall excellence, thank you for really great service. Extremely satisfied.
Ready to get started
Send an online enquiry now & you will receive a Free MM2H or S-MM2H Info
Pack!
Ready to get started?
Let Us know Your Requirements