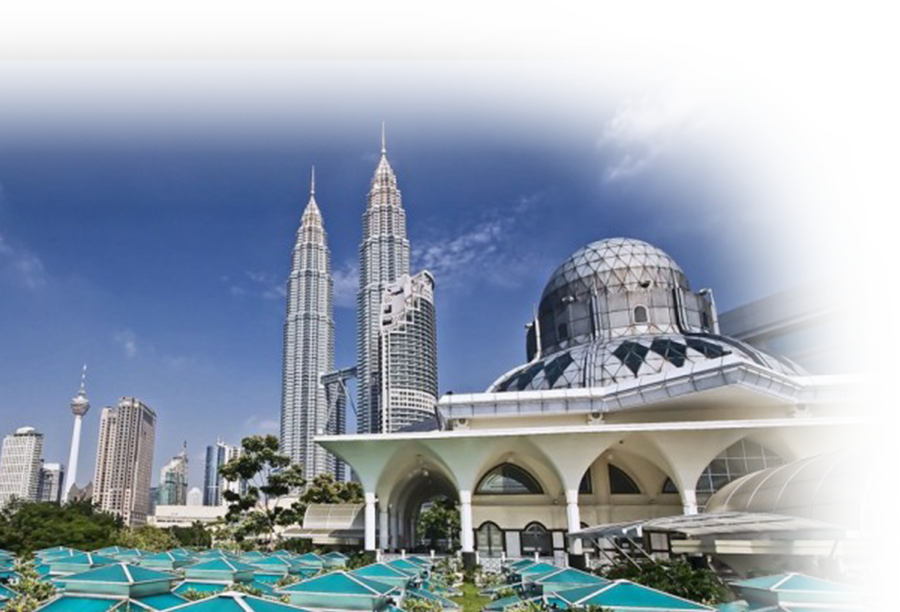 MM2H visa permit- Benefits & Incentives
Once your application is successful, there are various benefits & incentives provided as below:
MM2H Visa Permit
5 year Social Visit Pass with Multiple Entry will be
Compulsory 90 days stay per year between spouses
Renewable after 5 years
Main applicant Age 35+ only
House Purchase
Each participant is allowed to purchase residential houses valued above RM500,000 / RM1,000,000 depending on the state. There may be changes with individual states. NOTE: Property purchase is NOT required for the MM2H visa.
List of minimum price for purchase a property for each state Click Here

Domestic Helper
Each applicant can apply for one maid subject to the prevailing guidelines of the Immigration Department.

Education
MM2H participants are allowed to bring their children who are below 31 years old and not married as their dependants.

Tax
Tax Exemption is given to remittance of offshore pension funds into Malaysia & any other foreign funds transferred into Malaysia.

Business &
Investment
You can own your own business, terms apply. Generally any MM2H visa holders can own their own business as Directors without the requirement of any Local Malaysians, terms may apply.

Working &
Part Time
Over 50 year olds can work part time, terms apply.

Others
Import personal / household items, tax exempted.
Invest in local companies, share market & unit trusts.
Interest gained from bank fixed deposit is tax exempted.
Your parents and parents in laws can also join you as dependents under a renewable long-term visa.
No currency exchange control.
No restriction of funds in and out of malaysia.
Immediate local tax resident status based on MM2H visa.
Ready to get started
Send an online enquiry now & you will receive a Free MM2H or S-MM2H Info
Pack!
Ready to get started?
Let Us know Your Requirements